Learn more about pediatric heart transplant support: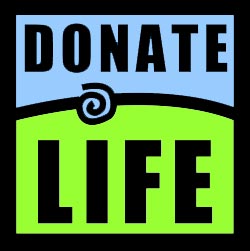 United Network for Organ Sharing (UNOS)
http://unos.org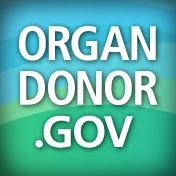 Become an organ donor!  An average of 18 people die every day waiting for organs….
http://organdonor.gov

Children's Organ Transplant Association- A national, non-profit agency raising funds for individuals and families to assist with transplant and related expenses.
http://cota.org

Find our more about donating blood!
http://redcrossblood.org/donating-blood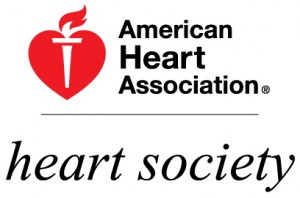 Information and Support for Transplant recipients:
http://heart.org/HEARTORG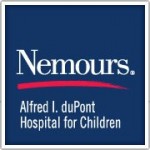 Nemours/A. I. duPont Hospital for Children
http://nemours.org/locations/delaware/naidhc.html